Are you ready to book  more weddings? 
Every talented florist needs a sales process to book new clients quickly! 
And it's always smart to make time to improve your onboarding process.
That's why I'm teaching 5 Steps To Book Weddings More Quickly! 
These easy-to-follow steps will show you (and your employees) how to deal with price shoppers, avoid getting ghosted, and get more ideal customers to a "yes"!
You get instant access to a replay of a Live Training To Help Florists Streamline Your Proposal Process So That You Can Book Clients in 14 Days or Less! 
This is the fastest way to STOP writing proposals for people who only want the lowest price! Want to get it now?
Sounds Great! I'm in!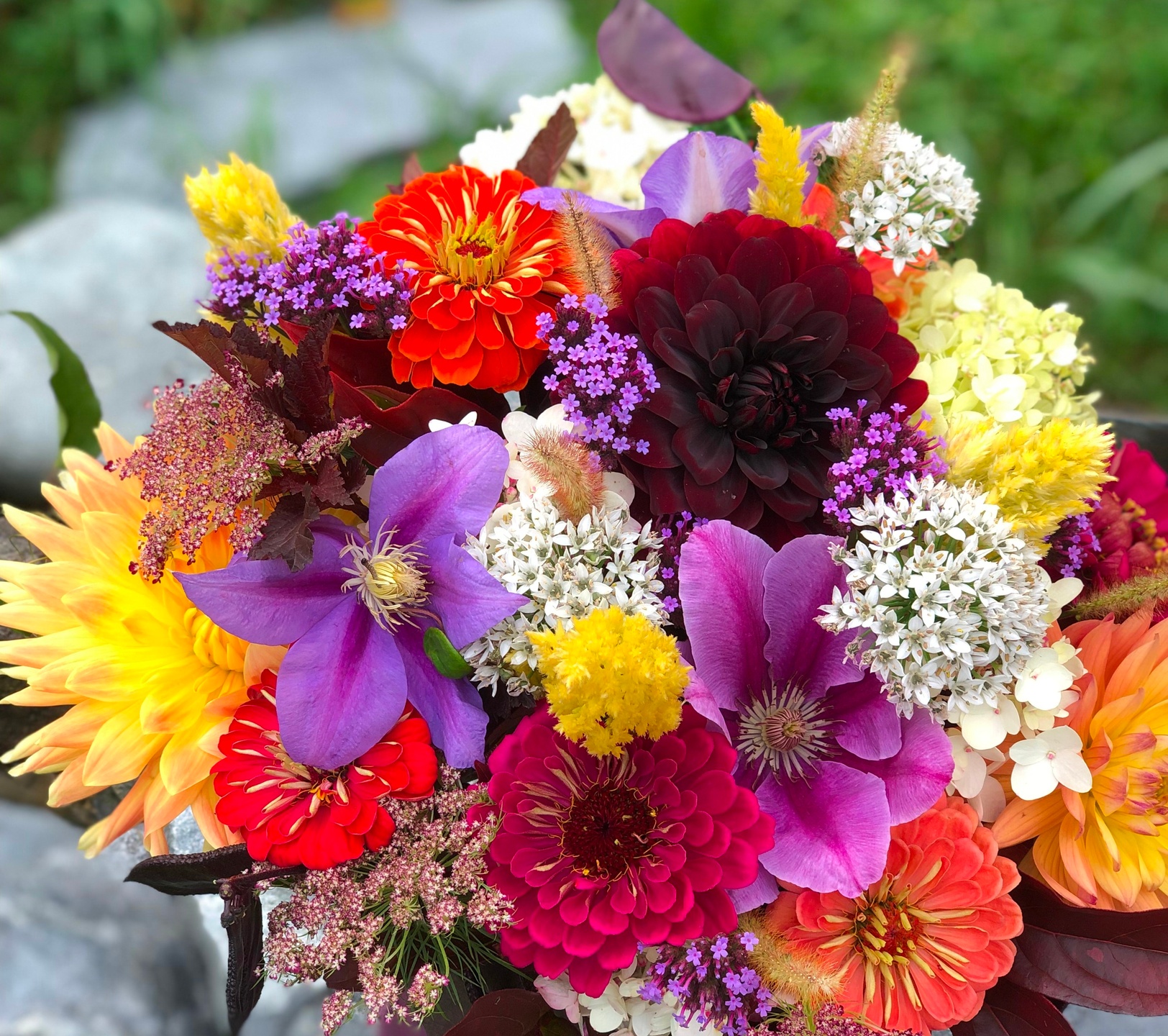 Chantelle booked a new client in 1 day with my proposal tips:
"Just a quick THANK YOU to Alison as your videos and templates have helped me immensely in streamlining my client workflow – this client only contacted me a few days ago and we met yesterday – I had her proposal to her in a couple of hours (used to take me 2-3 weeks!) and this morning I got this [confirmation e-mail! we're booked!]. Working alone can be isolating and means I have to work hard and be alert to stay forward in my skills, so having your advice is huge."
Here's What's Covered: 
5 Steps I Follow to Book A Wedding in 14 Days or Less
When To Talk Budget
How Long Should It Take To Write A Proposal
Why Automation Could Be Hurting Your Conversion Rate
How To Prequalify Customers for Style & Budget
To Itemize A Quote or Not, That's The Question 
How To Follow Up After You Send A Proposal (Without Feeling Pushy!)
PLUS Answers To Your Questions in the Live Q&A!
Access this replay right away! You Can Watch Anytime You Want.
Want to know the best part? It's ONLY $37 to get in! That's it!
---
If You Want To Book The Best Clients, The Reality Is...
Dragging your feet on proposal writing isn't sustainable

 if you want to stay in business and book more events!
Automated replies

won't actually help your business

close more sales!
And perfectly curated, super detailed proposals 

are not enough

to get clients to a yes!
Good News! When you follow my 5 Steps To Book Weddings More Quickly, you'll solve all of the above! 
---
Remember:
Investing too much time and energy with customers who only care about getting the lowest price is a fast track to burnout!
(And I know you love your floral business too much to let yourself burn out! )
---
This Training is just $37--a small investment that will pay dividends if you book the next client who inquires with you...
On the flip side, how much will it cost you in time and energy if you keep writing proposals for customers who can't afford you?
Join me inside this training session, 5 Steps To Book Weddings More Quickly, to create an easy to follow process so you can consistently close more sales in less time!
I Need This, I'm In!
Hey, I'm Alison!
If this is your first time meeting me, allow me to introduce myself. I'm Alison Ellis. I help floral designers run the business side of their business with more confidence with my online courses, coaching and community exclusively for florists!
What makes me qualified to talk about booking clients more quickly?
I've been booking weddings for over 20 years and I've learned a thing or two about how to write proposals that sell!
In fact, I've been helping floral designers perfect their proposals and sales processes for almost a decade!
When I started my business I had to learn through trial and error how to get my clients to "yes". 
The hiccup was that I didn't have clearly defined steps to seamlessly move clients from inquiry to contract. 
I'll admit I used to be afraid to follow up to ask clients if they were ready to book because it felt "too pushy" (and I was worried they'd say "no"). And sometimes it would take me WAY TOO LONG to finally get the proposal together!
Now, I have 5 Steps I Follow to Consistently Close Sales!That's why I know you can streamline your sales process, too.  
You don't have to have to figure it all out on your own! Florists tell me all the time that my proposal tips save them time and energy before a client books!
And these 5 Steps To Booking will provide the shortcuts you need to level-up your own proposal and sales process ASAP.
If you have questions for me about the next steps in your floral biz, get in touch! I'd be happy to chat with you.
And I'd love to see you inside this training!
xo. -Alison Ellis
Sign Up Here!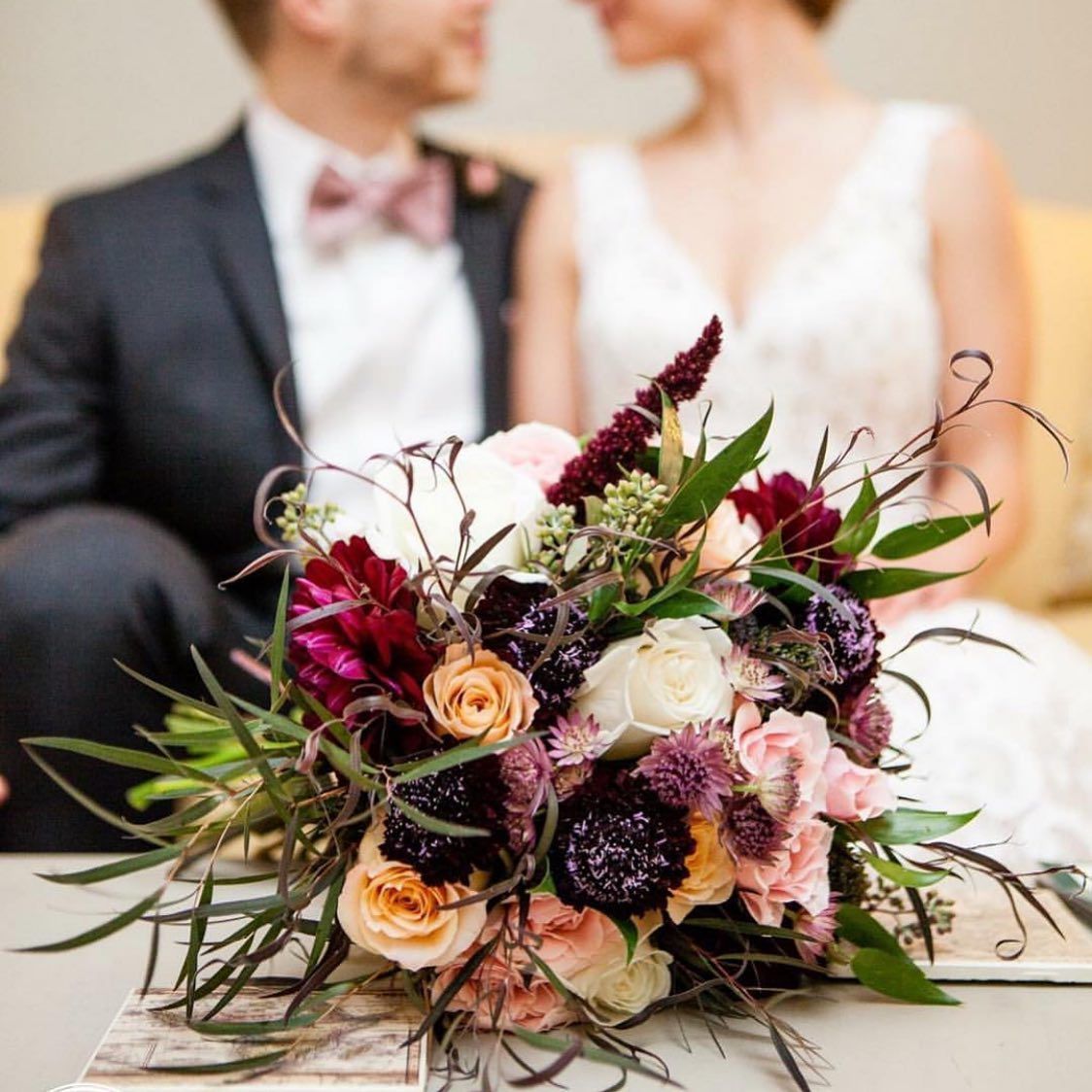 Casey had 3 clients say "yes":
"...sent off all my latest proposals using your email templates and 3 from 3 have come back before the expiry date in acceptance!! You're a floral super star Alison thank you so so much for the time and effort you put back into the industry."
---