Ready To Get My Free eBook?
Everything I Wish I Knew Before Starting My Business Is Part How-To Guide and Part Memoir To Share Some Of The Most Important Lessons I've Learned In Over 20+ Years As A Floralpreneur®!
Here's What You Get Inside:
Expert Advice to help you avoid mistakes and reach your goals
Money-saving Ideas to get the most out of limited resources and time
60+ Pages Of Heartfelt Lessons acquired over 30 years of experience
Everything I Wish I Knew Before Starting My Business: The Tao Of A Floralpreneur®
Part Memoir and Part How-To Guide for florists of all experience levels
NICE TO MEET YOU
I'm Alison Ellis
I'm the author of Falling Into Flowers, the creator of Flower Math, and founder of realflowerbusiness.com
I've been running my floral design business, specializing in weddings, for over 20 years and I've been teaching floral designers how to make more money in their business and close sales more easily since 2015.
No matter where you are on your journey as a floralpreneur® my courses, coaching and community are made for you.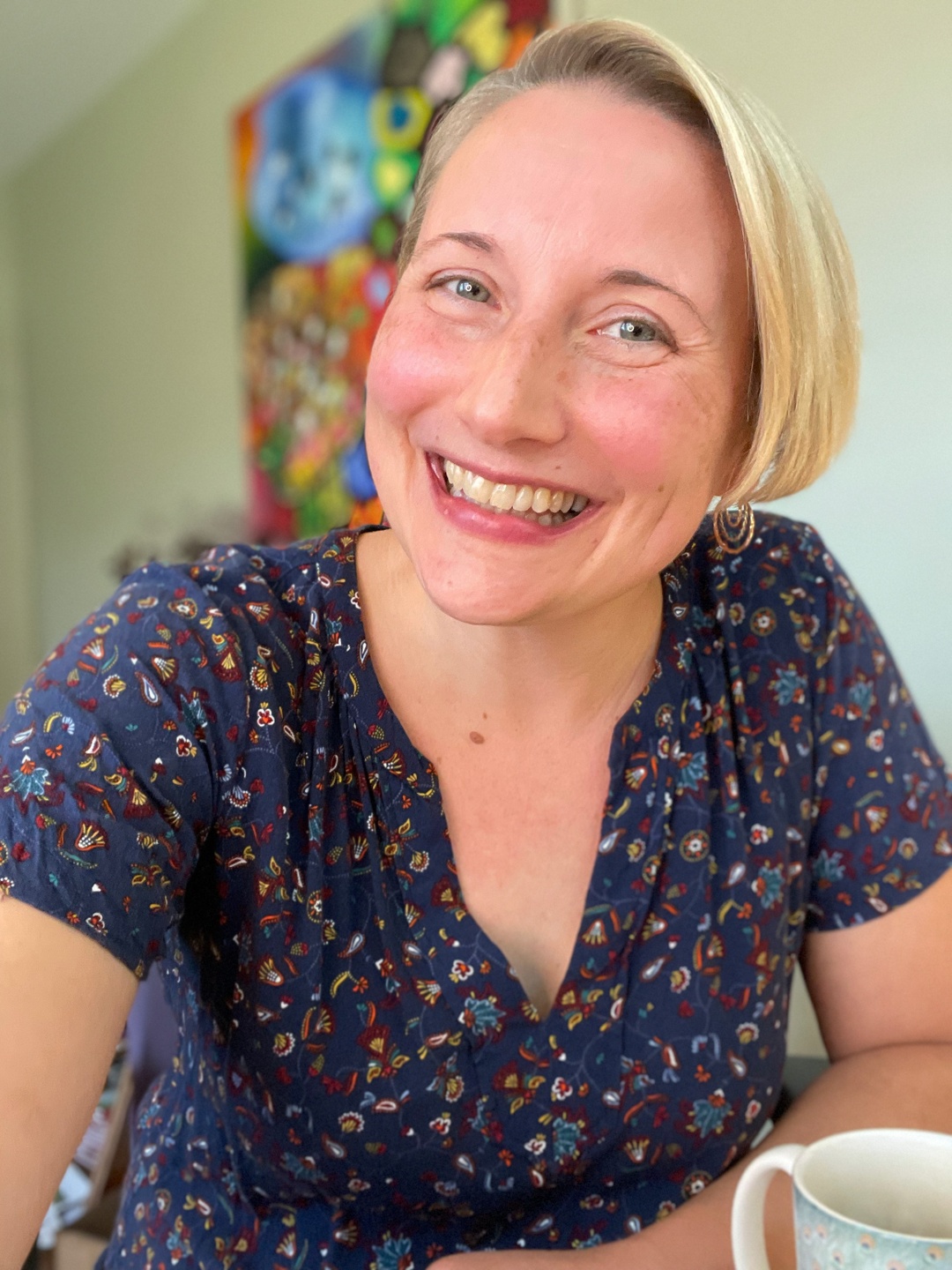 "I can't recommend Alison's Flower Math course enough...it literally paid for itself in my first wedding. So Worth The Investment."
- Erica
"Alison's online proposal course is the best! It changed my life."
- Melissa
"Alison is a bit of a genius and she'll bring out the genius in you!"
- Rebecca